Save Energy with a Home Insulation Upgrade
Did you know? More than 90%1 of US homes are under-insulated2. Is your home part of this statistic? Let's find out! The experts at RCI can help identify solutions to ensure your home is properly insulated. As a result, your home will be more comfortable and you'll spend less time adjusting the thermostat — which can help lower heating and cooling costs in a big way.
Our energy staff provides a consultative-based approach to insulating that addresses your individual needs, so we can understand exactly what you want to accomplish. We take the time to give you our recommendations, discuss return on investment and also suggest options, so we can agree on the best possible solution for you. We will work with you to find a practical approach to help you save money and improve the comfort of your home for years to come.
Adding more insulation where you already have some, such as in an attic, will save energy. You can save even greater amounts of energy if you install insulation into places in your home that have never been insulated, such as an uninsulated floor over a garage or crawlspace, or a wall that separates a room from the attic.
RCI is Chicagoland's Reliable, Certified Insulator. We pride ourselves on being dependable, highly trained and professional.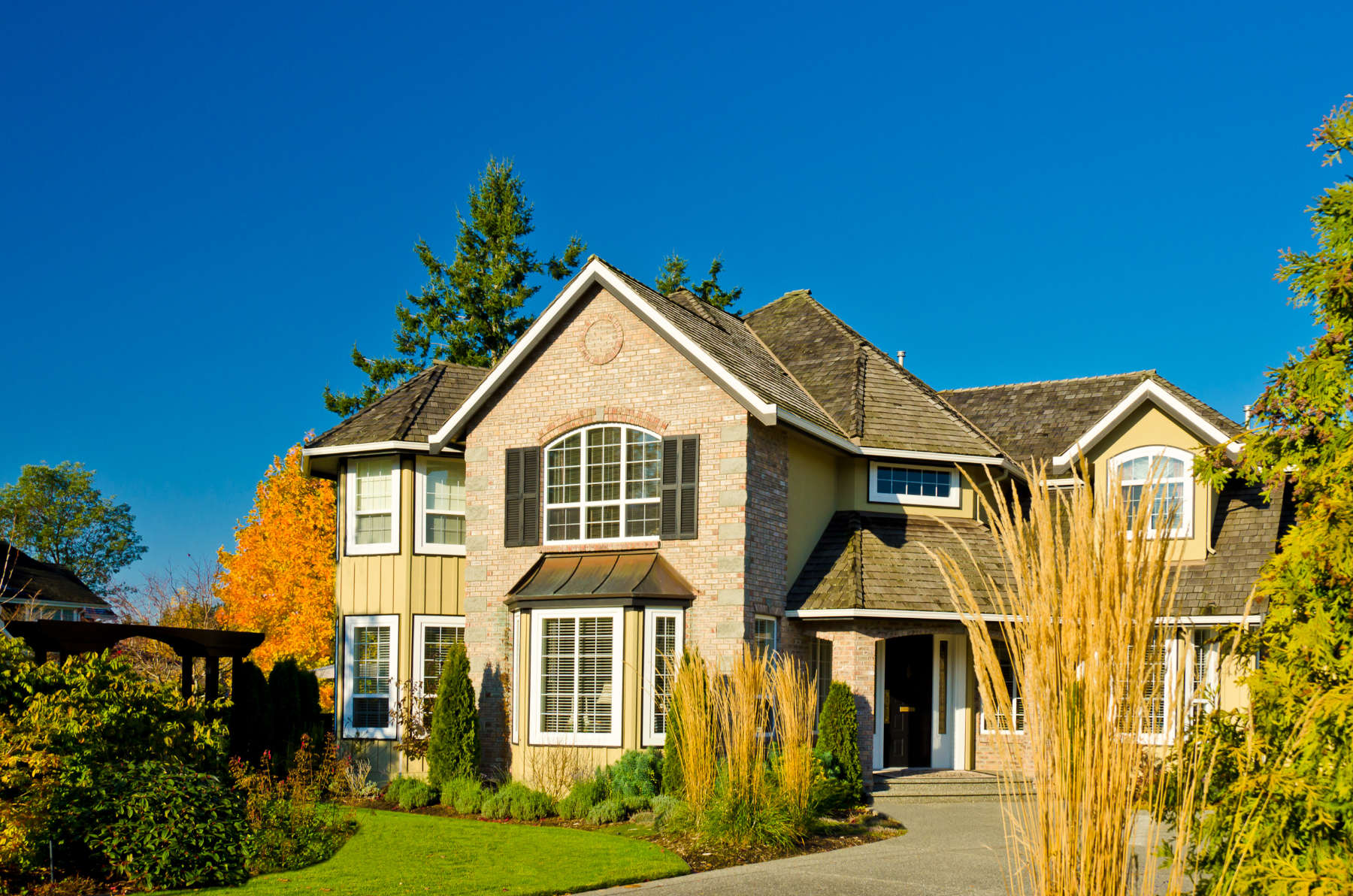 1Estimate developed by the North American Insulation Manufacturers Association (NAIMA) based on an analysis of the single-family detached residential building stock by Boston University.
2 Under-insulated here means when compared to the minimum prescriptive wall and ceiling insulation R-values found in the 2012 International Energy Conservation Code (IECC).
NOW is the time to reinsulate!
By upgrading the insulation in your home, you may be able to get money back. The U.S. Federal Government is offering a tax credit of up to $500 (10% of the material cost) for homeowners who make certain energy efficiency upgrades in their home, like adding insulation. This tax credit applies to your principal residence, and the work must be completed by December 31, 2021. Don't miss out on this chance to get money back for insulating your home. Please contact us if you have any questions about how you can take advantage of this unique opportunity.
Why Homeowners Choose RCI
Working with an Owens Corning® Certified Energy Expert® professional like RCI makes a difference you can feel every day. We install proven solutions to help make your home comfortable, quiet and energy smart. Homeowners enjoy these advantages of choosing a Certified Energy Expert®: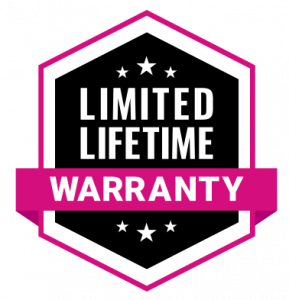 Extensive industry training on how to deliver high-performance insulating solutions
Dependable, innovative products from Owens Corning, the #1 most trusted insulation brand*
Carry all required state and local licenses
Good standing with the Better Business Bureau
Certified to offer Owens Corning limited lifetime warranty on qualifying products and exclusive lifetime limited warranty† on workmanship. There's no other warranty in the industry like it!
*Source: Home Innovation Research Labs Builder Panel, April 2019.
†See actual warranty for complete details, limitations and requirements. For the lifetime of the Home beginning from date of installation by an Owens Corning® Certified Energy Expert®
Call us at (224) 338-0068 to find out how we can help you save energy and increase savings today.