Reliable Insulation in Chicago & Beyond
RCI stands for Residential & Commercial Insulation, but it also stands to let you know we are at your service as a Reliable & Certified Insulator. We specialize in retrofit, existing homes, custom homes, and commercial projects. We pride ourselves on being dependable, well trained and professional.
RCI is a fully insured, licensed and bonded company, and our energy experts are continuously being trained on the industries best practices and installation techniques. From start to finish, you can count on us. Our knowledgeable sales representatives will arrive ready to assess your insulation project and address your particular needs. Our professional installers will then complete the job in a timely and efficient manner.
OUR MISSION
At RCI, it is our people who make the difference. Our teams enhance the comfort of living and working environments through building science and expertise to deliver superior products, workmanship, and value to our communities.
OUR VALUES
We have a set of core values that guide everything we do. They are:
Teamwork. We offer help when others need it and collaborate to leverage our individual strengths.
Respect. We show consideration for our employees, customers, and business partners in all our interactions.
Expertise. We take pride in identifying and employing the most current and effective work practices.
Family. We provide a caring and supportive work environment where all employees feel valued.
Professionalism. We provide superior products and services that demonstrate our expertise and commitment to quality.
Hard Work. We put our very best effort into everything we do.
Candor. We speak openly and honestly when offering our thoughts and ideas and are receptive when others do the same.
Fun. We create an enjoyable environment where our employees, customers, and business partners can thrive.
RCI & the Environment
With Lake Michigan at our feet, we can't help but be reminded of the importance of keeping natural beauty in tact. The products we use can also be trusted to help protect the environment. Many of our choices for energy-saving insulation are free of harmful chemicals and contain recycled content. While saving energy and money in your home or business, you can rest assured that you're also doing your small part to maintain our natural resources.
We believe that professional, quality, socially conscious service can come at a reasonable price. We're dedicated to giving you our best without breaking your bank account. Once our job is done, you can expect to reap the financial rewards of well-installed insulation for years to come through savings on your energy costs.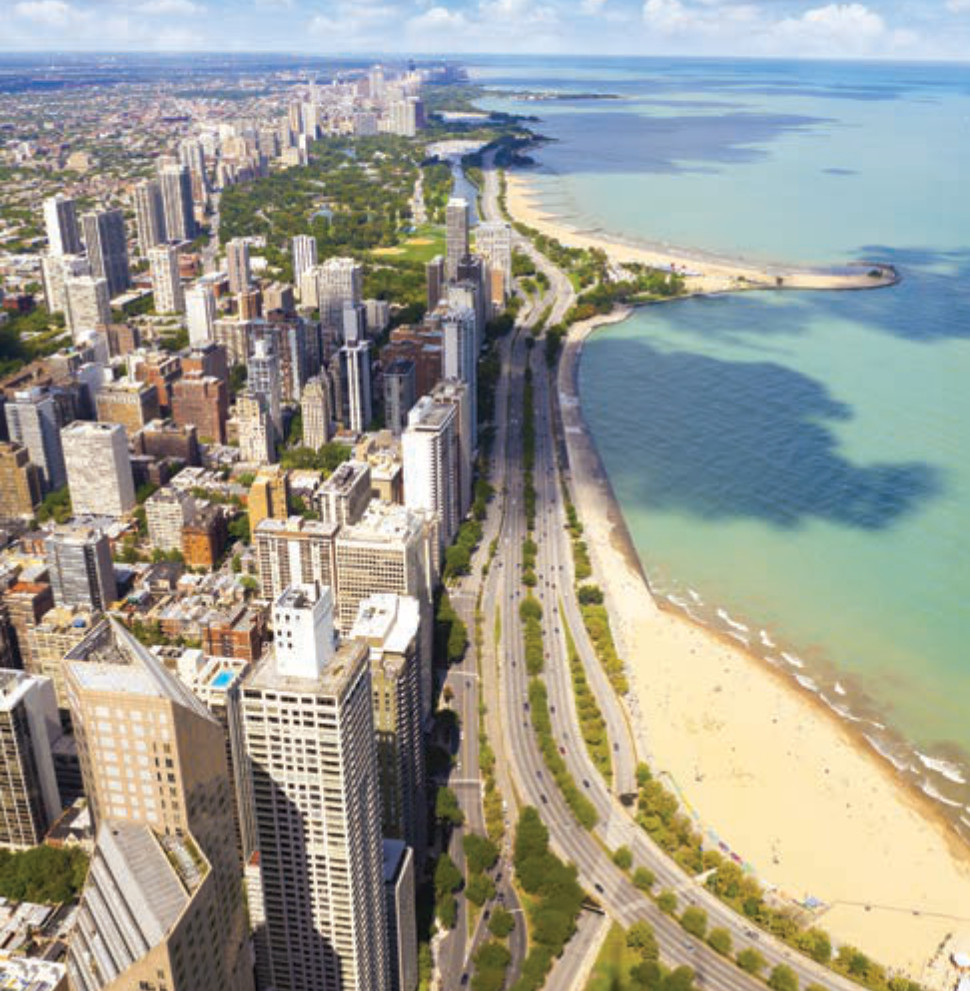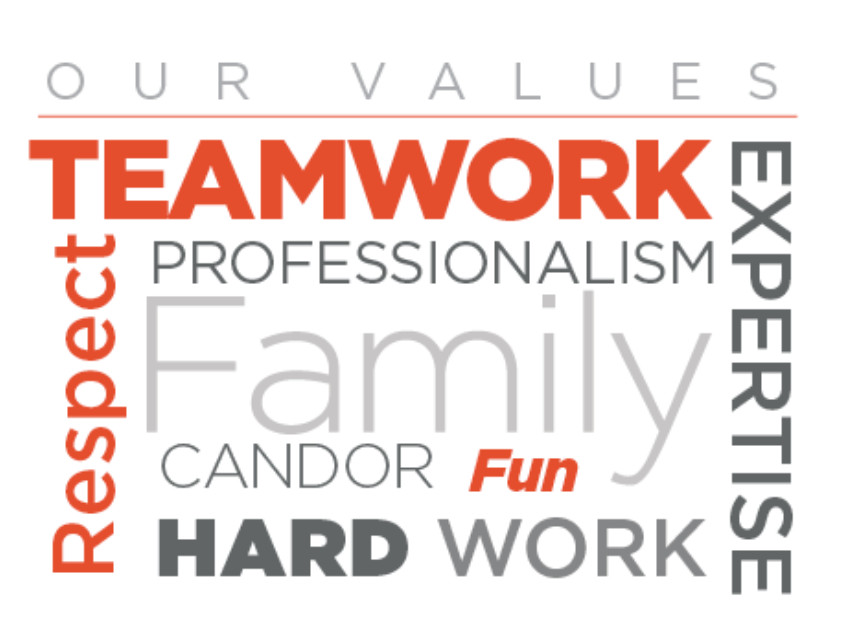 OUR SERVICE AREA
We cover residential and commercial insulation needs from Southeast Wisconsin to Northwest Indiana. If you're anywhere in the Chicagoland area, we're your neighborhood insulation installer.